---
Hassle-free door to door shipping from your supplier in China to Amazon warehouses in the US,
we take care of the whole process.
---
Amazon Freight Forwarding Made
Simple
---
Shipping from China to the U.S. doesn't have to be so complicated! Befba's friendly and experienced staff will see that your order is handled promptly and precisely, from inspection and to-up to FBA and shipping. Our team has you covered.
---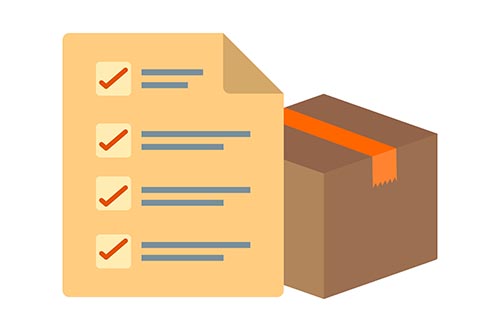 ---
Bundle Package
Test the marketing at a small quantity while packing your item in a professional way? Keep your marketing strategy confident from your suppliers?
We can help.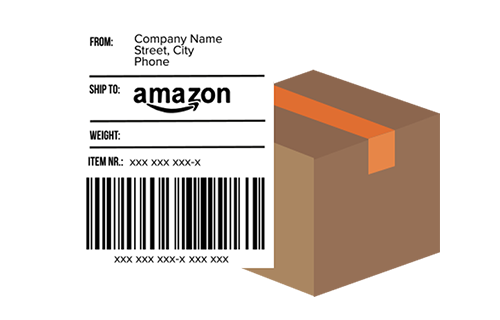 ---
Prep. and Labeling
Befba will make sure everything of your package comply with Amazon's policy. FNSKU labels, warning labels, Made In China, shipping labels, dimensions, and weight.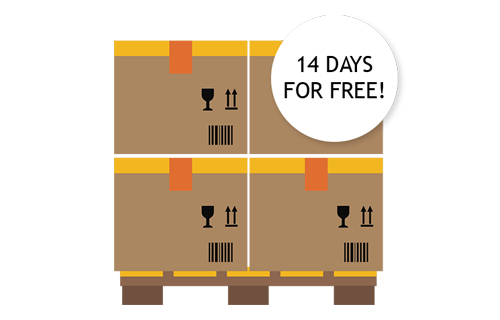 ---
Free Consolidation
14days of free storage, making your consolidation process easier and flexible. Combine shipments from different suppliers in a single shipment, bring the shipping cost down as much as possible.
How does it
Works

?
---
Basically, you just need to tell us the origin and destination, we'll do all the heavy lift. Pickup, exporting, importing, customs clearance, duties, ground delivery. We can even create shipping plans for you.
---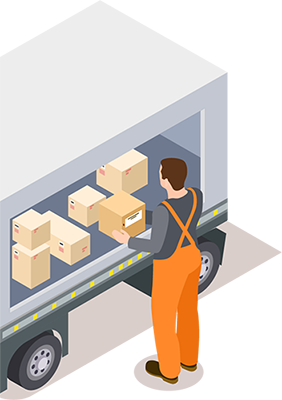 ---
1. Pick Up Your Inventory
---
We pick up all across China mainland. Just send us the contact information of your supplier before or when the production finished.
We'll arrange the pick up seamlessly. Suppliers in Shenzhen and Dongguan are free for picking up.
---
---
2. Inspection & Prep.
---
A free case level inspection will be conducted when your inventory arrived at our warehouse.
Damaged cases will be amended or replaced. Customized prep or repacking will be done in our warehouse.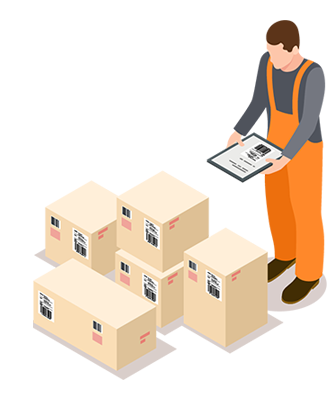 ---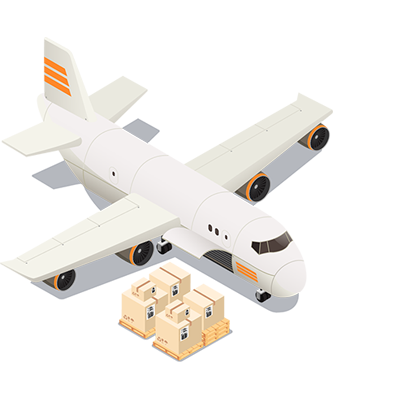 ---
3. Ship to Amazon Warehouse
---
Ship to Amazon by Express, Air and Sea according to your inventory level, the timing of marketing, nature of your inventory.
Or a tailor-made solution to let your inventory replenished in time while keeping the cost down.
Why Choose
US
---
As a previous buying office and private label Amazon seller, we know well how to communicate with suppliers and every detail of Amazon prep labeling request. Your shipments will always in safe hands.
---
The service befba offers can be:
---
FNSKU Labeling.
Bundling Package.
Customized Packaging.
Warning and other Labels.
Poly Bagging.
Marketing Materials.
The service You Are needed.
Save Your Money
After years of being in the market, we have learned to get huge bulk discounts and have great partnerships with airlines, courier companies, and freight businesses.
Save Your Time
Managing suppliers in China is time-consuming. Outsource your prep and logistics process to us, we'll coordinate pickup, prep, shipping, and documents.
---
Flexible Service
We know one standard solution does not fit your unique request. If any service you're looking for is not listed, just let our team know and we will sort out a solution for you!
Guaranteed Privacy
Want to protect your product from competition or your manufactures. We guarantee that your secret is safe with us as we keep your product discreet through our prep and shipping process.
---
Recommended if you're a new seller not familiar with the logistics of shipping from China, or if you're looking to automate some of the prep work involved with fba. Communication was excellent throughout, very transparent about pricing and processes. I'll be using them for the foreseeable future and have no hesitation recommending them to others.

Excellent! The communication has been great throughout the process. The delivery was timely, better than expected I would say. Finally, the best part, I got a really affordable quote from them.

Prompt responses and excellent service! 100% recommend to anyone who is starting out the FBA business!