List of our basic
FREE services
---
Befba try our best to offer some basic service like pick up service, packaging inspection and inventory storage for Free.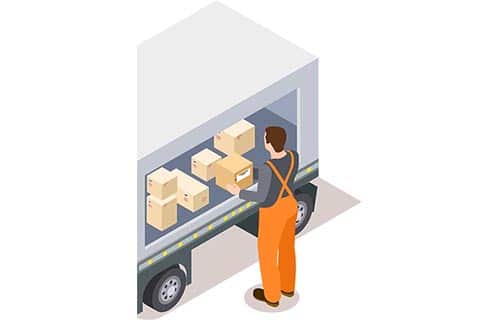 ---
Pick-up your goods
We pick up for free from Shenzhen or Dongguan. If your product is manufactured outside of these areas, you can have your suppliers to ship to our warehouse or we'll quote you a cost to pick up.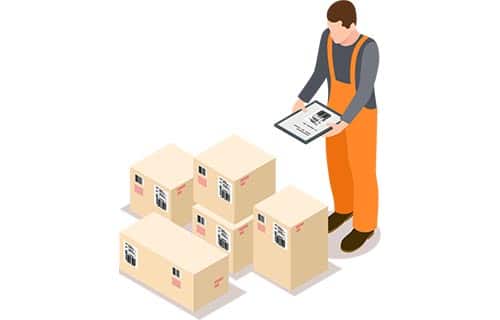 ---
Packaging inspections
We check the conditions or your packages, labels, and marks on master cartons. Labels and packages of individual products, to make sure your packages meet Amazon's and customs' requirements.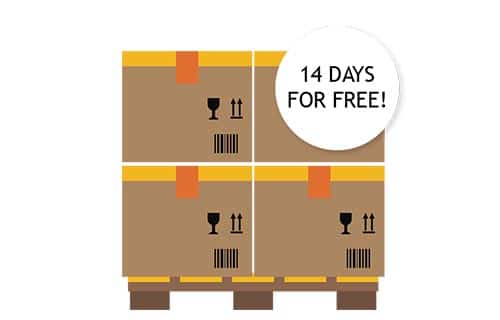 ---
14 days free storage
We understand it is hard to make every production finish at the same time. Want to combine shipments to save shipping cost, or bundle your products as a sellable item? Our 14days of free storage makes it easier.
List of our
Add on services
---
We all know Amazon FBA policy is complecated, and it's always hard to communicate with the oversea supplier, so we provide some useful and practical add-on service for Amazon FBA shipping..
For FBA Prep. and shipping, out team has you covered.
Request a Free
Quote
---
Ready to streamline your prep and Amazon FBAlogisticsc process from China? Write us today and our FBA experts are ready to help. You can contact us by the contact form below or write or call us today!
---
---
Reply within
8

Hours

---
Send us a message if you have any questions or request a quote. We will be back to you ASAP!
---
Address
3rd Floor, #7 BLD, Nanchang 2nd Industrial Zone
Gushu, Bao'an District
Shenzhen,51800, Guangdong, China
Call us
+86 189 2460 0760
or write