China Pre Center & Amazon FBA
Freight Forwarder
---
By offering a full range of hassle-free Prep and Shipping service, Befba is dedicated to helping oversea Private Label Amazon sellers taking their business to the next level.
Based in China and the US. The side in China is responsible for pickups, consolidations, preparing and forwarding products and customer services, and the US side takes care of customs clearance, taxes, ground delivering to AMZ warehouses.
Befba works with our customers to manage their inventory efficiently by a variety of choices of shipping options and a customized combination of different shipping methods.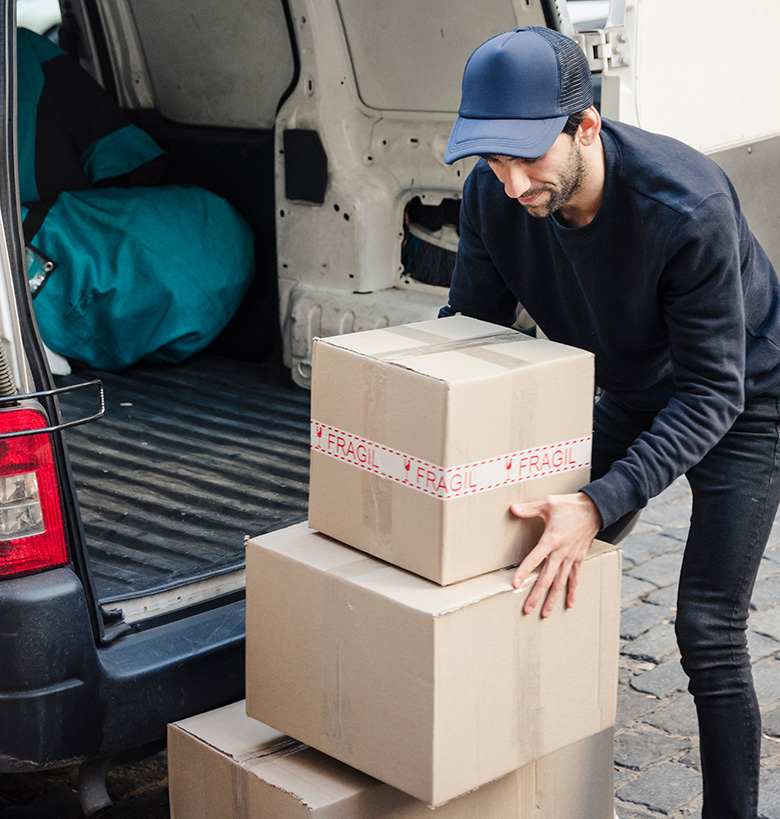 Stable &
professional
---
We built partnerships with reliable airlines, courier companies, and freight businesses after years of being in the market. We never over-promising, you can make your inventory with confidence based on the quote we provided.
We speak your Amazon private label sellers languages. We understand your needs and pain points, making our communication process easy and efficient.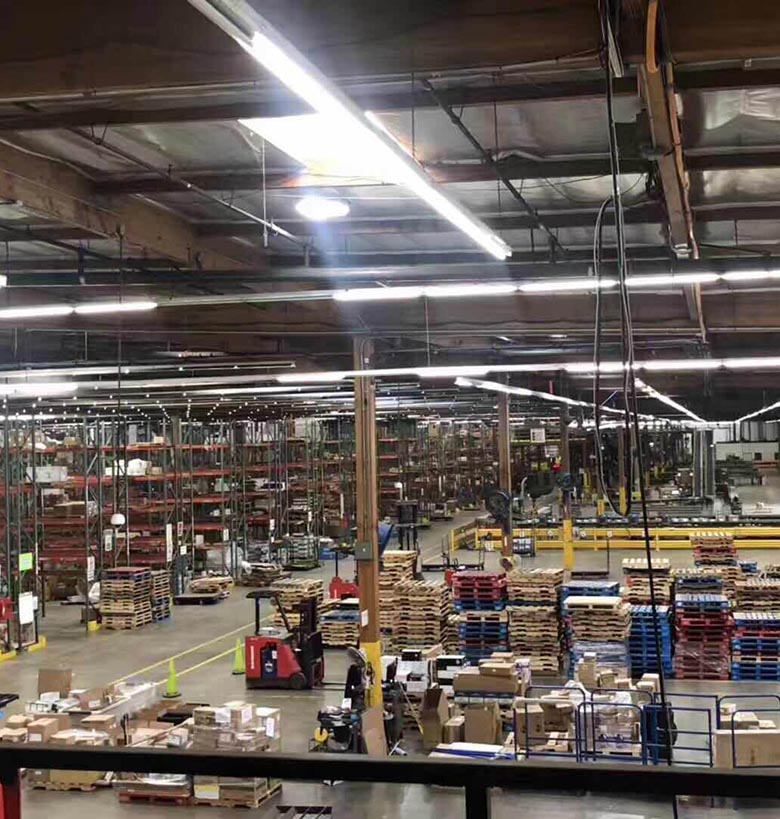 A Passionate and Dedicated
Team
---
A team of friendly, hardworking FBA forwarding experts with over 10 years of experience in international logistics management. We have extensive experience helping sellers meet requirements for both Amazon and international customs. Most of all, we're passionate about delivering best-in-class service to all of our clients!
Meet our company
BeFBA
---
If you are looking for a reliable amazon FBA freight forwarder, Befba is your priority option. We know what you, amazon sellers needed, and we talk amazon language. Just feel free to contact us, and our teams will get you cover.

Contact 24h
---
No matter what supporting or information you need, you will get the response fast.

Security of packages
---
Befba's friendly and experienced staff will handle your goods promptly and precisely.

Add-on Service
---
Tell us what your requirement about amazon FBA, we take care of the whole process.

Delivery on time
---
Ship to Amazon by express, air, and sea on time according to your inventory level.
Request a Free
Quote
---
Ready to streamline your prep and Amazon FBAlogisticsc process from China? Write us today and our FBA experts are ready to help. You can contact us by the contact form below or write or call us today!
---
---
Reply within
8

Hours

---
Send us a message if you have any questions or request a quote. We will be back to you ASAP!
---
Address
3rd Floor, #7 BLD, Nanchang 2nd Industrial Zone
Gushu, Bao'an District
Shenzhen,51800, Guangdong, China
Call us
+86 189 2460 0760
or write